Summer t-shirt order
At St. Albans TaeKwonDo, our members are allowed to wear the summer t-shirt from June to 1st September (we are not like many schools that insist the full dobok must be worn at all times). You can use this order form to purchase the summer t-shirt – the cost is £7 each.
Please Note:
T-shirts can only be worn during the set times and NOT at courses, tournaments and exams. They must be worn at squad training.
Interested in our clubs?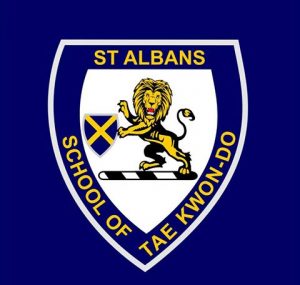 Contact us now and we will give you two weeks of FREE classes. Our clubs are community based clubs, so when you train under us you become part of a very successful family. From day one you will see we are more then a club. We are a group that works hard and get results. If you want to be part of a great team contact us and take the offer.