Our beginner courses run weekly so no need to wait for one to start. Contact us by our contact form, Turn up and join in… how simple is that and you get two weeks FREE.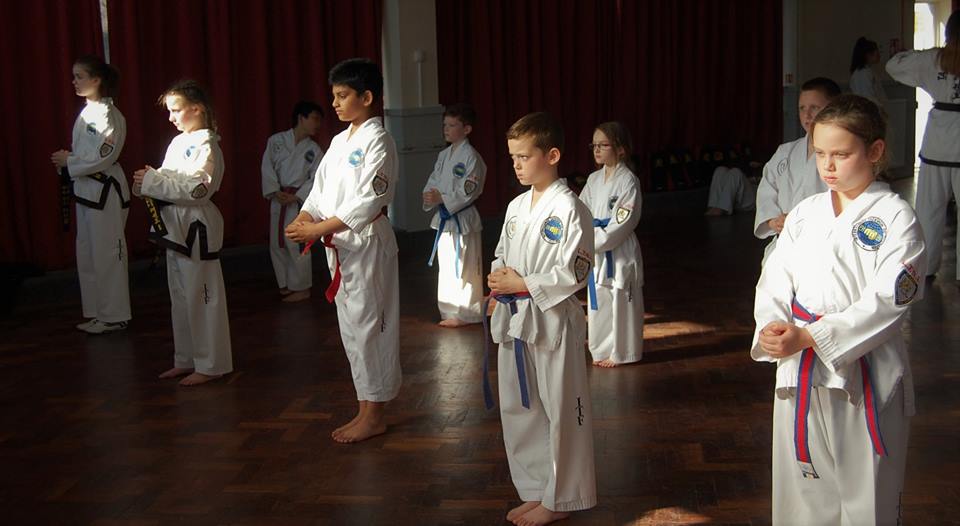 Kids Classes
Instructors: Master Snow VII, Mr Smith II,
Cadets: Miss Smith II, Mr Pitt I, Miss Deplano I
Mondays & Thursdays
Times: 4.30pm
Address: London Colney Community Centre, Caledon Road, London Colney, Herts, AL2 1PU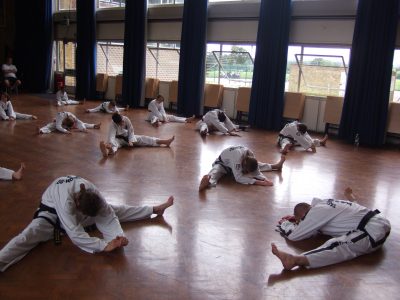 Kids Classes
Instructor: Master Snow VII
Cadets: Miss Birch, Miss Ypey
Tuesdays
Times: 4.30pm
Address: Cotlansdwick Leisure Centre, 341 High Street, London Colney, AL2 1EB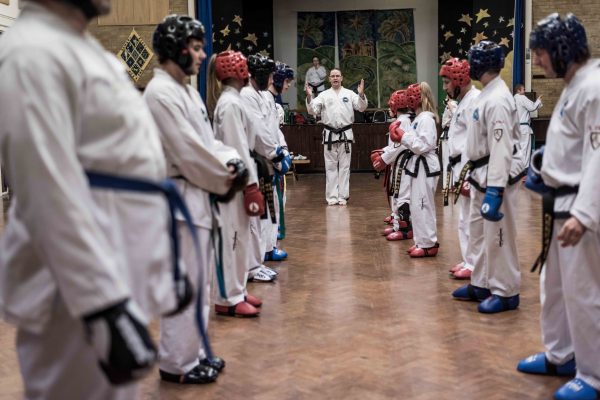 Family Classes
Instructor: Master Snow VII
Instructors: Paul Marsh III, Mr Smith II, Mr Web I,
Mondays & Wednesdays
Times: 6.30pm
Samuel Ryder Academy, Drakes Drive, St. Albans, Herts. AL1 5AR
Interested in our clubs?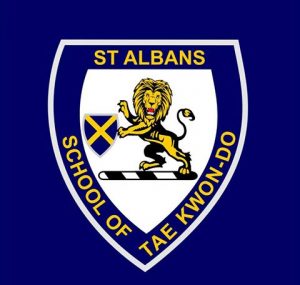 Contact us now and we will give you two weeks of FREE classes. Our clubs are community based clubs, so when you train under us you become part of a very successful family. From day one you will see we are more then a club. We are a group that works hard and get results. If you want to be part of a great team contact us and take the offer.