Black Belt & Colour Belt Exam
St Albans TaeKwonDo our students are issued a quality licence when they join and certificates on all exams.
Please check latest news letter for next exam date:
All associated fees must be handed in 7 days prior.
Hand in your fee
Hand in your membership book
Ensure your uniform is clean and pressed (first impressions count as well at the exam)
Arrive early to avoid disappointment
Interested in our clubs?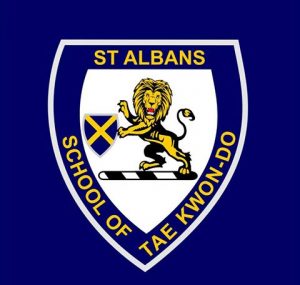 Contact us now and we will give you two weeks of FREE classes. Our clubs are community based clubs, so when you train under us you become part of a very successful family. From day one you will see we are more then a club. We are a group that works hard and get results. If you want to be part of a great team contact us and take the offer.