All grades Family Classes
Unite your family via Martial Arts. You will not regret joining together and get great discounts too.New Beginner classes run every week with many families training together. 
Please call before attending
Get a kick start out of life. We operate three early classes, with a number of kids, teens and parents taking these classes as well, Beginner classes starting now.
Please call before attending
To ensure our members become the best they can, we make sure we hold squad training monthly to assist them. On top of this we also hold seminars and technical training sessions six monthly.
Membership Renewal – 
All students are advised to use this form to apply for membership renewal. 
Interested in our clubs?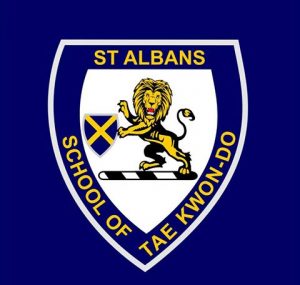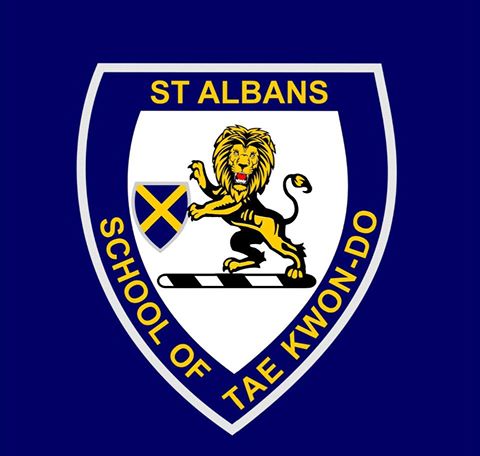 Contact us now and we will give you two weeks of FREE classes. Our clubs are community based clubs, so when you train under us you become part of a very successful family. From day one you will see we are more then a club. We are a group that works hard and get results. If you want to be part of a great team contact us and take the offer.