All grades Family Classes
Unite your family via Martial Arts. You will not regret joining together and get great discounts too.New Beginner classes run every week with many families training together. 
Please call before attending
Get a kick start out of life. We operate three early classes, with a number of kids, teens and parents taking these classes as well, Beginner classes starting now.
Please call before attending
To ensure our members become the best they can, we make sure we hold squad training monthly to assist them. On top of this we also hold seminars and technical training sessions six monthly.
Grandmaster Don Dalton Seminar 2021
Grandmaster Don Dalton Seminar:
You have the chance to attend this open seminar at Master Snows club. This is a seminar you should not miss as it will offer amazing value as is the norm at all Master Snow's events.
You can attend in person, attend on zoom or attend as a class – The choice is yours.
Please note: The zoom code will be e-mailed to you on the 1st of November (Only those that have made payment will be admitted)
  mastersnow@stalbanstaekwondo.com 
Colour belts two hours of intensive drills, sparring and patterns.
Black Belts can attend both sessions
Interested in our clubs?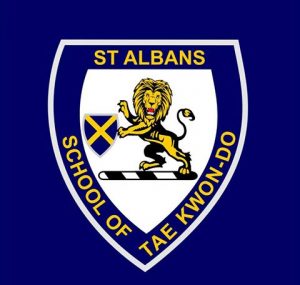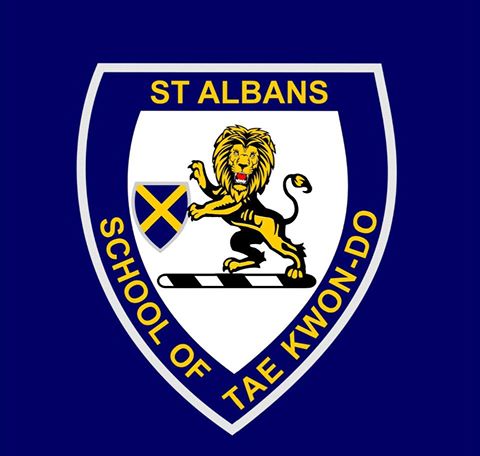 Contact us now and we will give you two weeks of FREE classes. Our clubs are community based clubs, so when you train under us you become part of a very successful family. From day one you will see we are more then a club. We are a group that works hard and get results. If you want to be part of a great team contact us and take the offer.