St Albans Administration –
Use this section to get access to the following:
Members Area registration – Members only
Membership Application – Application form to join LTSI
Membership Renewal – Application form to renew LTSI Membership
Members Exam request – Use this to make an Exam request
Order Form – Order your products here
Interested in our clubs?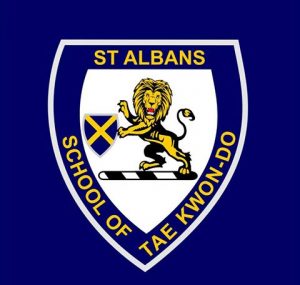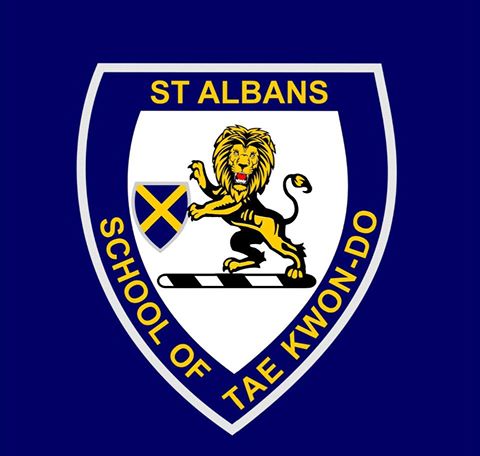 Contact us now and we will give you two weeks of FREE classes. Our clubs are community based clubs, so when you train under us you become part of a very successful family. From day one you will see we are more then a club. We are a group that works hard and get results. If you want to be part of a great team contact us and take the offer.