Learn to tie your belt here
How to tie the belt:
One of the most basic things that all TaeKwonDo practitioners must get correct is how to tie the belt. Uniformality is vital in TaeKwonDo. Keep your uniform clean and pressed for all classes as turning up scruffy shows a lack of respect for your class and the instructor /master.
Interested in our clubs?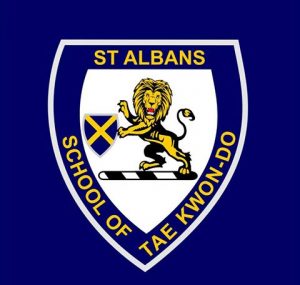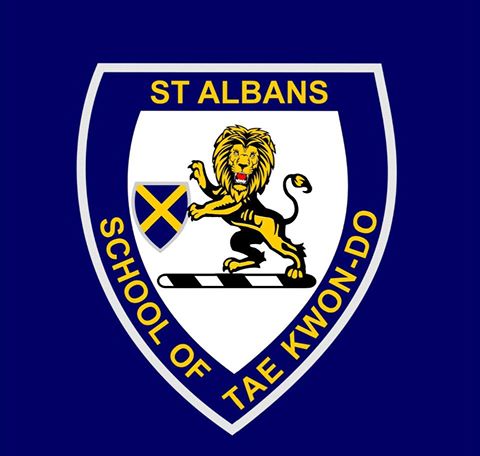 Contact us now and we will give you two weeks of FREE classes. Our clubs are community based clubs, so when you train under us you become part of a very successful family. From day one you will see we are more then a club. We are a group that works hard and get results. If you want to be part of a great team contact us and take the offer.