Red & Black Belt Training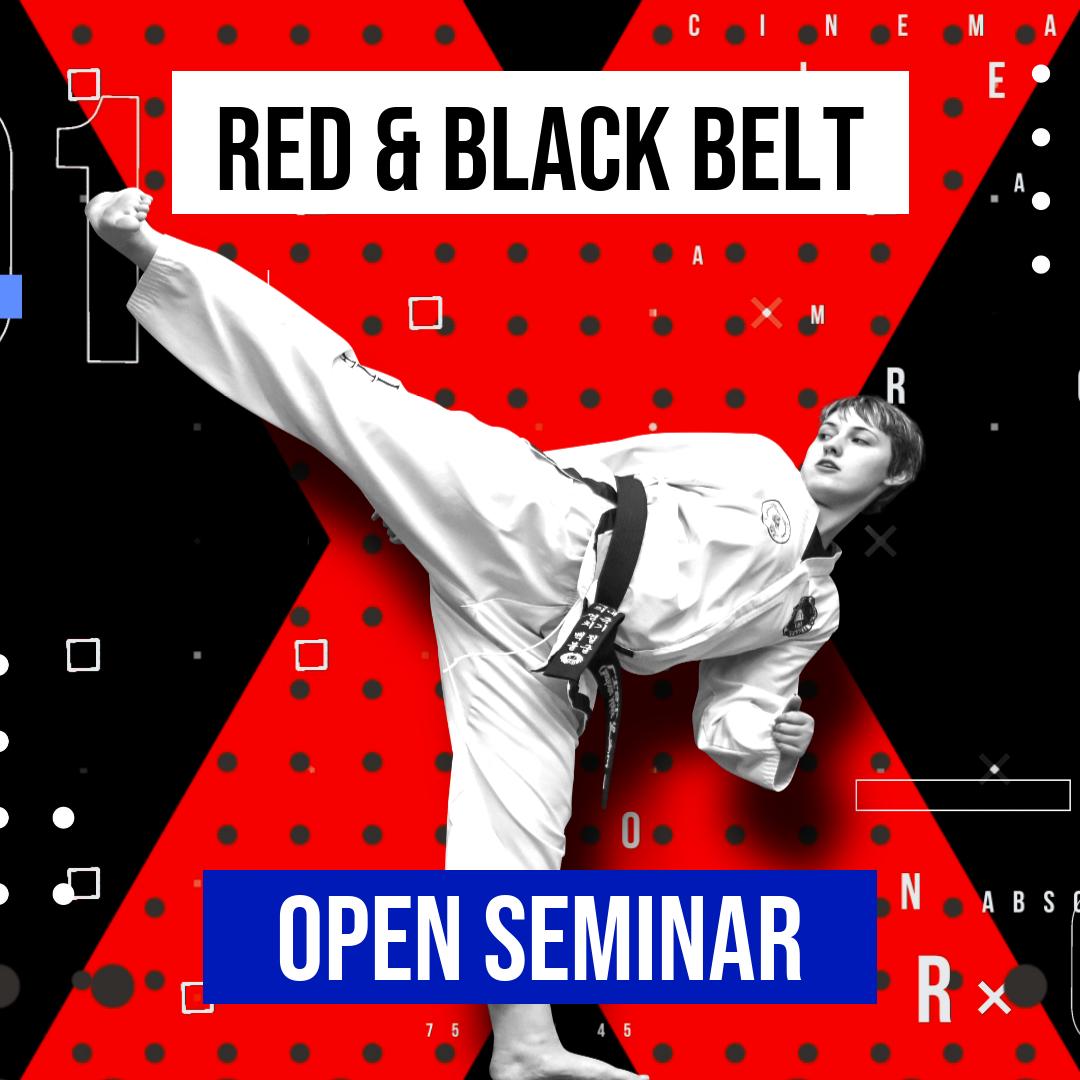 Red & Black Belt Open Seminar
Instructors: Master Snow VII Degree,
Address: London Colney Community Centre, Caledon Road, London Colney, Herts, AL2 1PU
Master Snows senior training:
You have the chance to attend this three hour seminar that truly is about uniting all The seminar is only £15 paid by BACS contact mastersnow@stalbanstaekwondo.com 
9.30am 6th Degree up
10.30am Patterns & Self Defence
11.50  Break (15 Mins)
12.10 Set Sparring & Sparring
Interested in our clubs?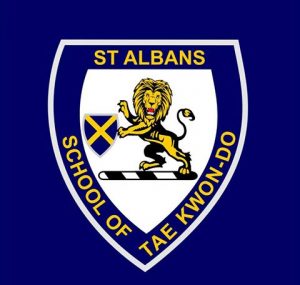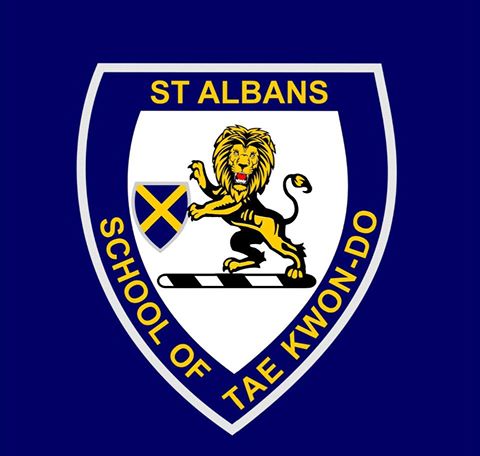 Contact us now and we will give you two weeks of FREE classes. Our clubs are community based clubs, so when you train under us you become part of a very successful family. From day one you will see we are more then a club. We are a group that works hard and get results. If you want to be part of a great team contact us and take the offer.