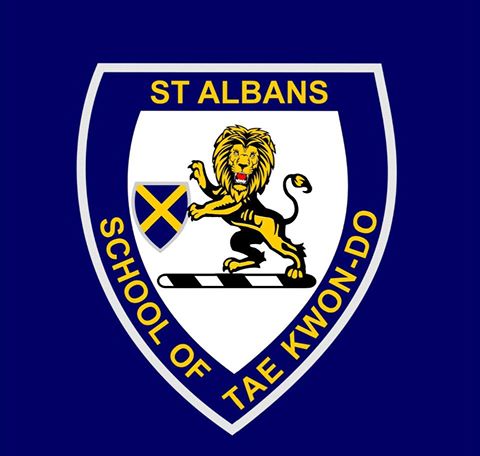 Thanks for your interest!
St Albans TaeKwonDo is one of the areas longest established Martial Arts clubs, opened in 1994 by current senior Instructor and registered International certified Master of TaeKwondo Chris Snow, who holds a 7th Degree Black Belt. If you want to be part of something special, you have come to the right place as we are not just a club, we offer really good deals and the best tuition in the U.K. (not to mention all the amazing activities our clubs organise). What's more, you will be taught by one of the countries most respected and successful clubs / masters.
Take two weeks FREE trial under no obligation
Join up and pay £50 and we give you a license, membership, uniform and syllabus book, saving £35
Low cost tuition saving all the time (family discounts also available)
Low cost exam charges
Social functions held three monthly
Halloween party and Christmas party every year
International belt recognition
Access to many other championships
Host of the biggest National championships in the U.K.
Fill out our contact form and one of our amazing team members will be in contact soon to give you more details about joining our clubs. You are more than welcome to just turn up anytime! We look forward to meeting you soon.