Learn TaeKwonDo Korean Martial Arts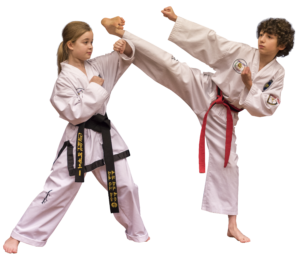 At St Albans TaeKwonDo, we are now offering all new beginners two weeks free training at our multi award winning clubs. Opened in 1994 and known as one of the counties top Martial Arts groups, taking up this offer could be the best move you ever make for your child and your family.
We take on students from 6 to 66 years young and, what's more, all students are insured and taught by qualified and insured Instructors.
As well as winning many local sports awards, our local classes have produced World, European and National champions. This is not as important to us as teaching the core values of traditional Martial Arts as we do.
Structured TaeKwonDo Clubs
We have structured clubs that get great results for all the family. Not only do they offer fitness and high tempo cardio routines every class, but kids also gain confidence and self discipline from our kids only classes. Our local classes are great for team building, self respect, self control and they also help all the family gain many other life skills. 
What makes us first choice?
We offer the best value in the area and we offer amazing family discounts too. We charge just £30 per calendar month and you can take unlimited classes on that same price. 
For nearly three decades, we have been delivering high tempo classes in St. Albans and London Colney. We are proud many of our members achieve a lot and have become highly respected members of local communities. Master Snow is the head coach and has been inducted into three Hall of Fames in 2019, 2020 and 2022.
Trusted and proven TaeKwonDo Clubs
How many times have you heard about new clubs opening and then closing 18 months or less later. Our Instructors all live locally across St. Albans and all genuinely love teaching and the Martial Arts.
Download our TaeKwonDo app today!
if you are a current member of our clubs, paying fees and insured and training then you can download our app now. It's free, it also is a training aid with videos and our full syllabus is on it. 
st albans taekwondo – Google Play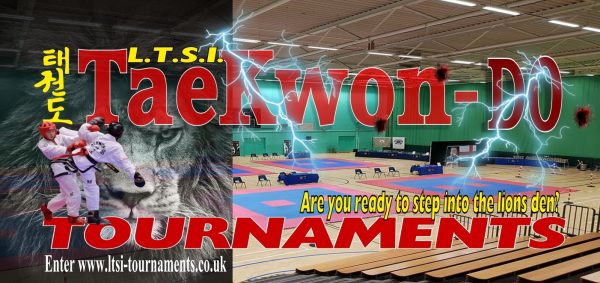 X English LTSI Opens 2022
Book your 2 week trial 
At St Albans TaeKwon-Do we offer all new starters a 2 week FREE trial. Under no obligation, turn up join in and see if our clubs fit what you are looking for. Book now to avoid disappointment.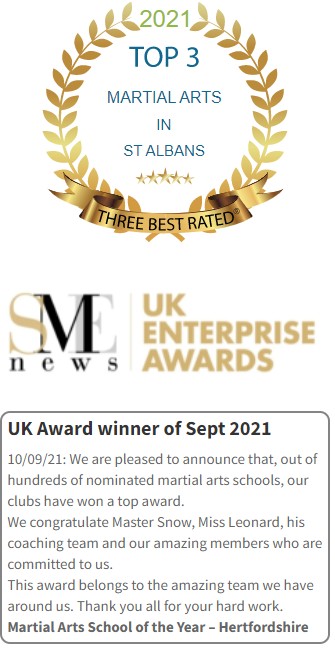 A true TaeKwonDo Master at heart
Master Chris Snow is a 7th Degree Black Belt, ITF TaeKwon-Do certified examiner and International referee with over 35 years in the art. Chris has taught many local instructors who now run clubs themselves but are following a different paths.
He has achieved many accolades over the years in regards to teaching, including citation from the World TaeKwonDo Federation for his work. He is the primary Instructor of our clubs and has been since April 1994.
Winner of many accolades
He started his TaeKwonDo training in 1986 and moved up the ranks, eventually winning many accolades at National level, but he says his main achievements started when he opened our clubs. In 2019 he was inducted into a hall of fame as one of the best Masters of last decade.
Host of the biggest UK events
St Albans TaeKwonDo are renowned for operating the biggest and best open championships in the U.K. which donate thousands to worthy charities each year. Those that know our coach know he is about quality first and foremost and professionalism a close second. He always says "My payment for teaching is seeing my students succeed in the art and in life", which is why many state he has had so much success over the years. 
Interested in our clubs?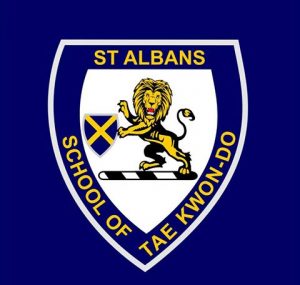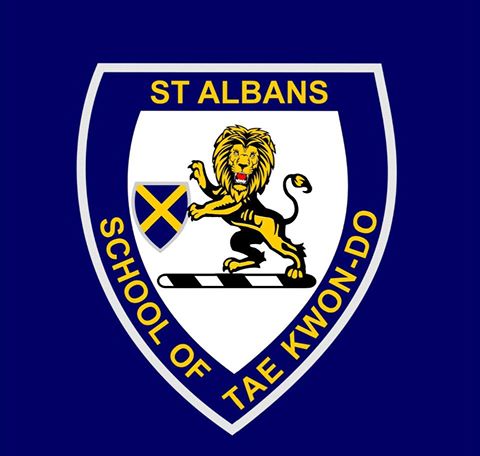 Contact us now and we will give you two weeks of FREE classes. Our clubs are community based clubs, so when you train under us you become part of a very successful family. From day one you will see we are more then a club. We are a group that works hard and get results. If you want to be part of a great team contact us and take the offer.