Our Black Belts make our amazing team.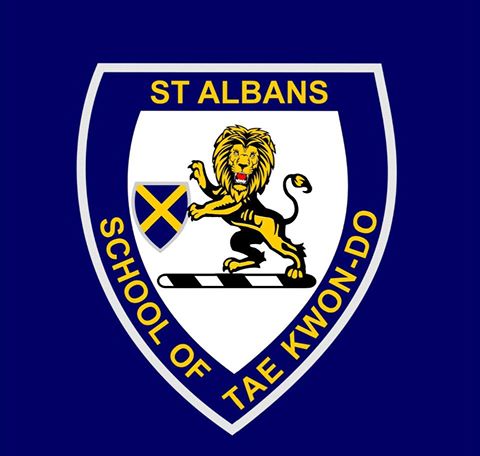 St. Albans Black Belt Members:
All Black Belts must follow the International rules
Black Belts are encouraged to help at all events
Black Belts are encouraged to lead by example at all times
Black Belts must always keep their ego in check
The clubs have the right to remove anyone not following the above
Interested in our clubs?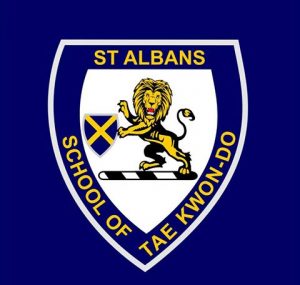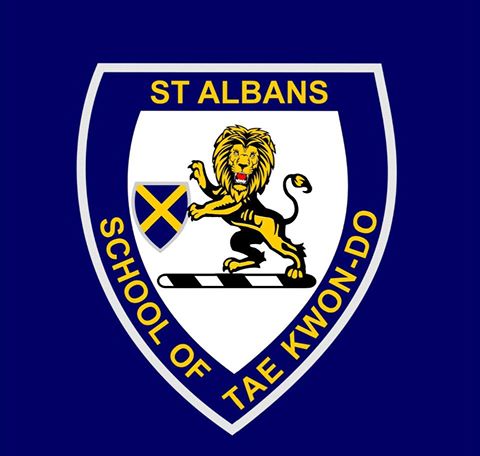 Contact us now and we will give you two weeks of FREE classes. Our clubs are community based clubs, so when you train under us you become part of a very successful family. From day one you will see we are more then a club. We are a group that works hard and get results. If you want to be part of a great team contact us and take the offer.