All grades Family Classes
Unite your family via Martial Arts. You will not regret joining together and get great discounts too.New Beginner classes run every week with many families training together. 
Please call before attending
Get a kick start out of life. We operate three early classes, with a number of kids, teens and parents taking these classes as well, Beginner classes starting now.
Please call before attending
To ensure our members become the best they can, we make sure we hold squad training monthly to assist them. On top of this we also hold seminars and technical training sessions six monthly.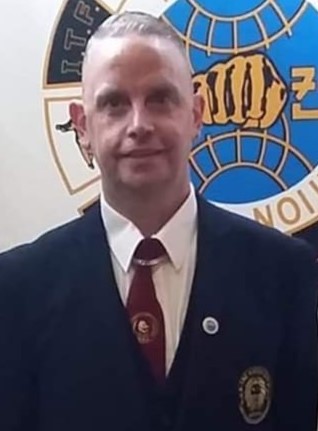 The Head Instructor is Mr. Snow, 7th Degree I.T.F Union Registered
Examiner and International Referee.
Chris has been training since 1986: He has produced world, European and National Medal winners. He is a qualified web designer as well as a semi professional DJ.
D.O.B: 05/04/73
Height 6.3 inches.
TaeKwonDo Qualifications: Certified ITF Examiner, Certified Referee. Media Manager of the International TaeKwonDo Federation Union since 2015.
The coaching Team for 2022 (candidates serve for 12 months)
| | | |
| --- | --- | --- |
| Name | Session | Grade / Possition |
| Mr.D. Pitt | Mondays 4.30pm | 1st Dan Cadet |
| Mr. B. Webb | Mondays 4.30pm | 2nd Dan Cadet |
| Miss. A. Birch | Tuesdays 4.30pm | 1st Dan Cadet |
| Miss. C. Smith | Thursdays 4.30pm | 2nd Dan  Senior Cadet |
| Mr. E. Webb | Mondays & Wednesdays 6.30pm | 1st Dan Assistant Instructor |
Assistant Instructors –
| | | |
| --- | --- | --- |
| Name | Session | Grade / Possition |
| Mr.P. Marsh | Mond & Weds 6.30pm | 3rd Dan Senior Assistant Instructor |
| Mr. E Webb | Mond & Weds 6.30pm | 1st Dan Assistant Instructor |
6 to 11's only classes:
We operate three under 13's classes that teach Junior TaeKwonDo and helps our youngest
members gain confidence, respect and self discipline – it also teaches many life skills and interaction games, as well as learning the Martial Art. These classes are run on Mondays, Tuesdays and Thursdays at 4.30pm in London Colney by our Senior Instructor Chris – he is also assisted by a number of his Black Belts as above.
Family Classes:
Our family classes are for all ages and are also taught by Chris – these are run at 6.30pm on Mondays and Wednesdays. We have many families that entrust us to teach them TaeKwonDo and will vouch that what we teach really helps families bond. We also have many members that come alone and make new friends at the clubs so, don't be shy, pop along and try a lesson. All members are equal regardless of age, sex or religion.
This site offers basic information of what to do when looking to take up TaeKwonDo under us. To take advantage of our two FREE lessons, fill in the form on the left of this page – once we respond, turn up and join in. You can call us on 07960 476124 to get any further answers you may need.
We advise you to bring a drink, wear loose clothing, turn up and join in! At St. Albans TaeKwonDo, you only pay one monthly fee 12 times a year and this gives you unlimited training all month.Check out our locations page now
Members: We ask that you all check the clubs NEW pages weekly to stay informed on what's happening at the clubs and across the L.T.S.I.
We look forward to welcoming you to our schools soon
Master Snow VII & Coaching Team
Interested in our clubs?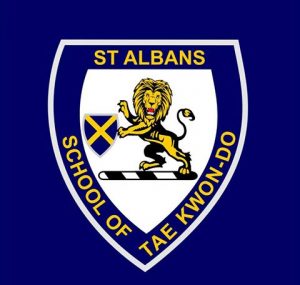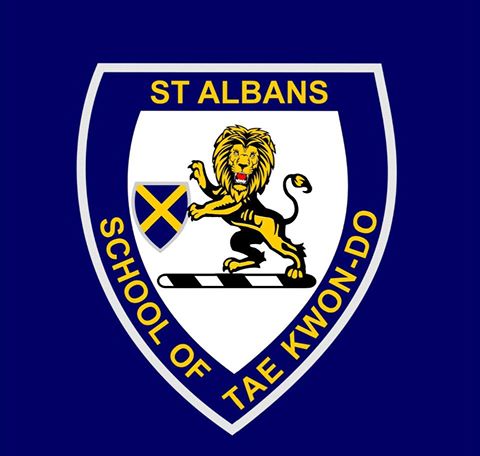 Contact us now and we will give you two weeks of FREE classes. Our clubs are community based clubs, so when you train under us you become part of a very successful family. From day one you will see we are more then a club. We are a group that works hard and get results. If you want to be part of a great team contact us and take the offer.