TaeKwon-Do / Martial Arts for all the family, Pay for four lessons get upto 6 lessons FREE a month (Discounts for families) Hurry places limited.
Trainer of world, European and National Champions since 1994
Next Event: Area color belt exam September
Online English L.T.S.I. Opens 2020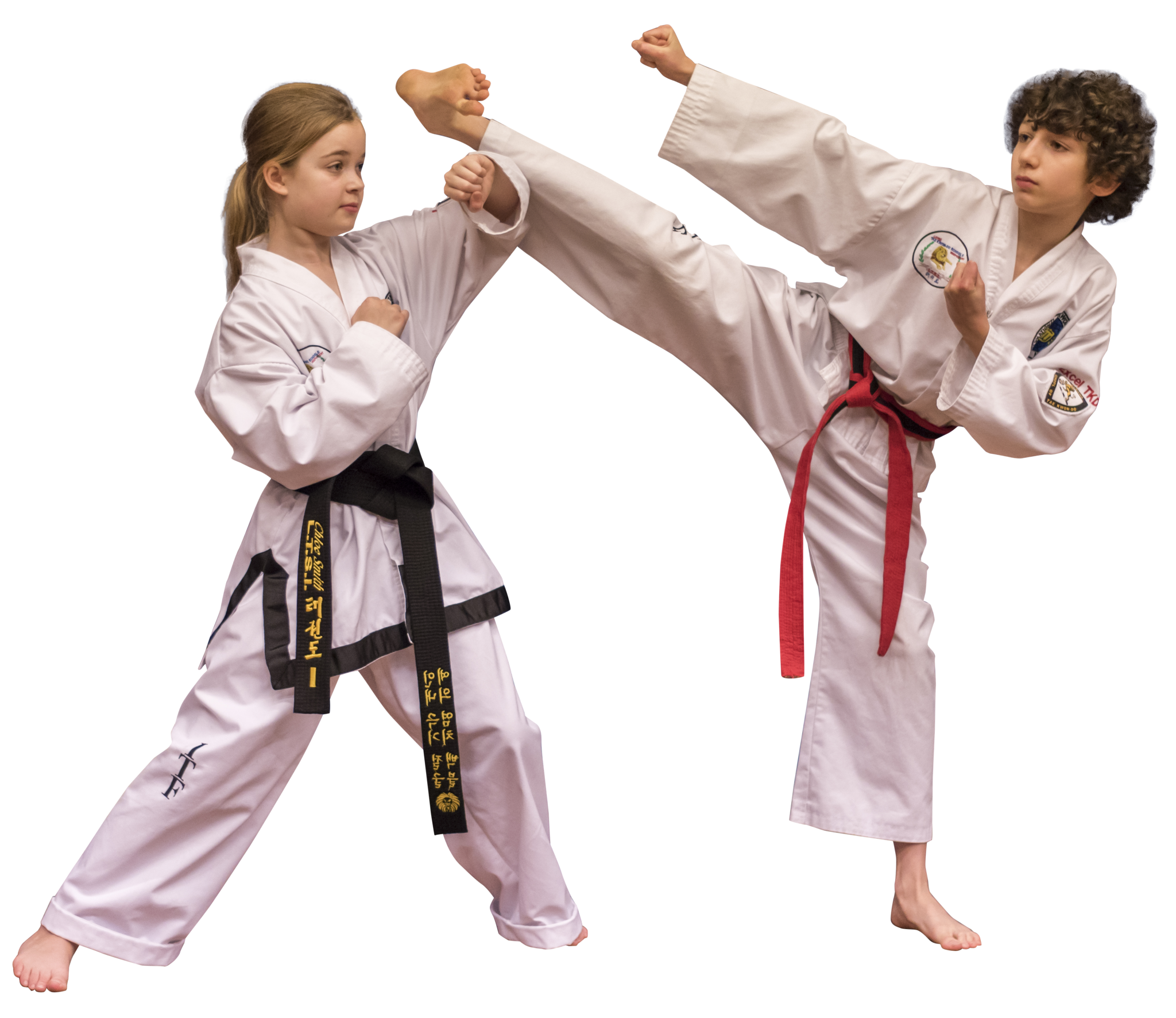 Announcement:  All clubs open from 17th Aug (Call to register)
All grades Family Classes
Unite your family via Martial Arts. You will not regret joining together and get great discounts too.New Beginner classes run every week with many families training together. 
Please call before attending
Get a kick start out of life. We operate three early classes, with a number of kids, teens and parents taking these classes as well, Beginner classes starting now.
Please call before attending
To ensure our members become the best they can, we make sure we hold squad training monthly to assist them. On top of this we also hold seminars and technical training sessions six monthly.
Martial Arts St Albans
Looking for Martial Arts? then stop looking and try our TaekwonDo clubs free for two weeks, I bet you have been searching on google putting TaeKwonDo classes near me, TaeKwon-Do near me etc. Well stop as you have now found our clubs. Opened in 1994 and one of the cities longest serving Martial Arts clubs with untold success, St Albans TaeKwonDo is a group of clubs based in South East Hertfordshire which teaches the I.T.F. Styled form of TaeKwon-Do.
Confidence in our coaches
Our coaches are confident and highly motivated and driven by our students development. When they join us, they get fit the real way – learn self Defence, lose weight, and meet new friends. We cater for 6 years and up.
Fully Covid 19 compliant
We can not guarantee no member is safe from the pandemic but we can ensure we have the tightest safety practices in place. Students are checked at every class and must sanitize there hands before and after each class. 
What makes us first choice?
For over two decades we have been delivering martial arts in St Albans and as of 2020 we also have ZOOM classes ready to launch if we ever see another UK lock down again. We are proud many of our members achieve a lot and have become highly respected members of local communities. We have doctors, police officers, solicitors and many are now running successful businesses so this proves we are more then a club.
How will our Martial Art classes help?
We specialise in motivating our members to achieve their full potential. Some of our members train to succeed at National & International championships, but a good 80% of those that train with us do so for the social interaction and the friendly atmosphere found at our clubs.
Trusted to deliver excellence to all members
All clubs offer real quality expert tuition under a genuine TaeKwon-Do Master, since we opened in 1994, we have been noted as one of the most successful Martial Arts clubs in the area where there are No ego's just quality training methiods.
What are the benefits of Martial Arts?
Fitness

Discipline & Self Control

Social Awareness

Self Defence skills

Confidence increases & you make friends
Each week, we offer five beginner trial sessions for all the family from ages 6 to 66 years young. So, come and try our lessons!
Hot News!
New venue:
After 3 years at Cotlandswick the 1 LIFE leisure center has informed us they will not hire out there hall to outside clubs until COVID 19 has ended. This is frustrating and very unprofessional so we have been forced to find a new location. Please note all Tuesday classes are now at the NEW location above.
Samuel Ryder classes hopefully will be open in September, until then we will be at the new location where our Tuesday classes run.
Yes, we are back!
After four months of no classes and many members doing our very hard Zoom classes during the COVID 19 pandemic, we have now been informed that our clubs will reopen on 17th August. However, things will not be run the same as before. For the rest of 2020, we will run our clubs under the National safety guidelines provided by Gov.UK. All classes will be 60 minutes long and restricted to 20 per class, with two classes being run daily.
Welcoming back members by the tier system:
For fairness, we will offer places for our sessions by priority. Those that have supported our clubs during the closure period and trained on Zoom will be given top priority, as it is them that have financially kept us open. Those that have paid their monthly fees but not been able to train will be next in line to be offered places. Finally, anyone still in membership will be given places after the first two groups have taken their places. New starters will only be allowed to join in if places permit.
Please see new changes:
Students will be split into two groups – 10th to 5th Kup and 4th Kup and above
Students will pay £27 a month in advance for four lessons, but can take a further four lessons per month FREE
All students will be set on their main day, so try not to miss these classes
Anyone that misses too many classes will lose their space as these are now limited
All students that attend classes MUST be insured and in membership for track and trace reasons
All students will be checked before class with our non contact thermometer. If you have a temperature, you will be sent home
All students will be placed on the track and trace sheets from the first class, as it is now a legal requirement
All students must use the hand sanitizer before and after each class
In the case of sparring, all members must bring antibacterial wipes to wipe their gear before sparring
Arrive 10 minutes before all classes to get checked
No contact, hand shaking, cuddling etc. during this time
Do not bring coats into the venues
Parents and guests are NOT allowed into the venues – please wait by the door
Enter by the set doors
Leave by the set exit to ensure social distancing at all times
When using the toilet, only use the designated one and sanitize your hands again before rejoining the class
If you feel you have any symptoms of Covid19, please self isolate and do not attend the class
Once the Covid 19 situation is under control and we are all clear, we will look at things closer to get us back to the normal way – until then, we will run things the way we have set out above.
Thank you all for your understanding during these testing times.
St Albans TaeKwonDo Admin
2020 CALENDAR OF EVENTS
Calendar
OPEN AIR & ZOOM CLASSES ARE NOW RUNNING PLEASE CONTACT US TO ENROL: ltsihq@sky.com
30/07/20 – Summer Recess all clubs closed
17/08/20 – Clubs re'open

13/09/20 – Mock Black Belt Test 10.30am-1.30pm (t.b.c.)

27/09/20 – Squad Training 10.30am-12.30pm
22/09/20 – Area Colour Belt Test
04/10/20 – IX LTSI English Open TaeKwonDo Championships

18/10/20 – Black Belt Test 10.30am-2.30pm (t.b.c.)

25/10/20 – Squad Training 10.30am-12.30pm

22/11/20 – Black Belt training 9.30am to 1.30pm

21/11/20 – Christmas Party 7.30pm-midnight
Join us, Uniform + Syllabus + License only £50
A massive saving of £40 

Monday & Thursdays
4.30pm - 6.30pm
Tuesdays
4.30pm to 6.30pm
Monday & Wednesdays
7pm to 8pm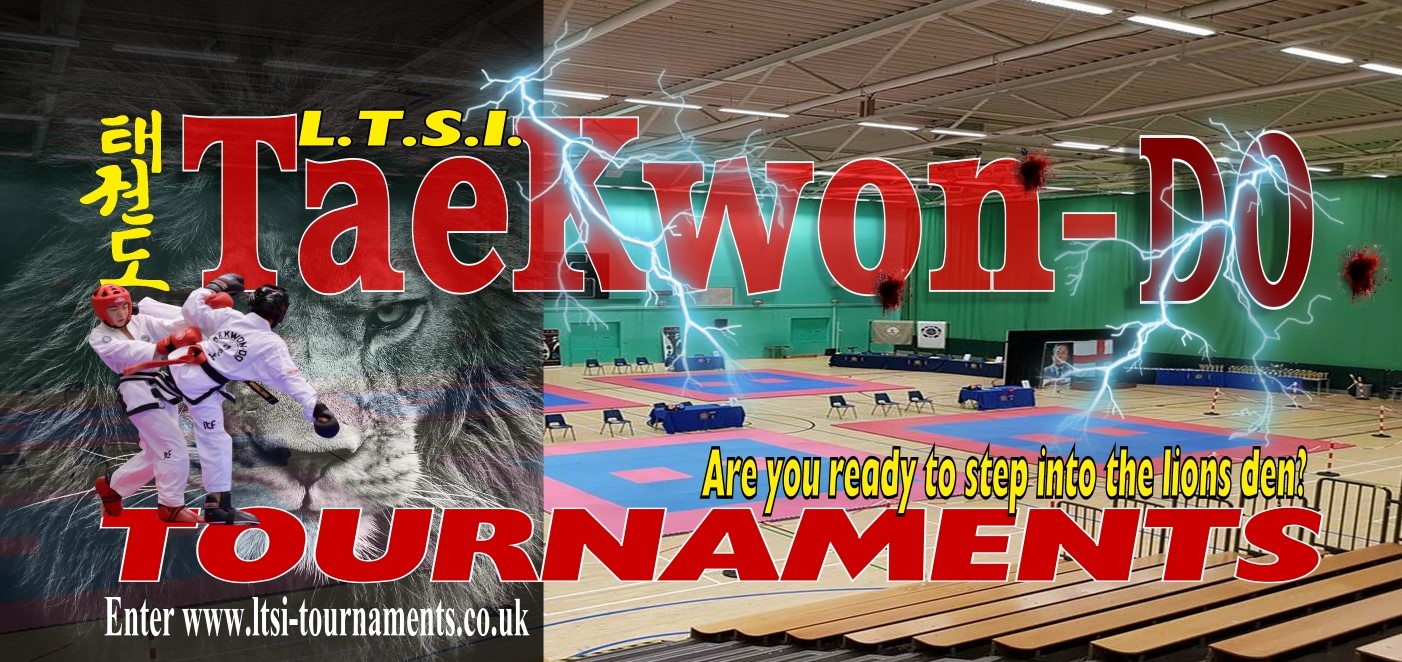 Nicola Angius
2019-03-15T21:56:26+0000
It is only 2 moths we joined Master Snow Taekwondo school and we already feel part of a family. High standards training

...

in a super friendly environment! 👊

read more
Alfio Deplano
2019-03-15T21:21:01+0000
everything from the master to the people and the location.
A true Master at heart
Master Chris Snow is a 7th Degree Black Belt, ITF TaeKwon-Do certified examiner and International referee with over 35 years in the art. Chris has taught many local instructors who now run clubs themselves but are following a different paths.
He has achieved many accolades over the years in regards to teaching, including citation from the World TaeKwonDo Federation for his work. He is the primary Instructor of our clubs and has been since April 1994.
Winner of many accolades
He started his TaeKwonDo training in 1986 and moved up the ranks, eventually winning many accolades at National level, but he says his main achievements started when he opened our clubs. In 2019 he was inducted into a hall of fame as one of the best Masters of last decade.
Host of the biggest UK events
St Albans TaeKwonDo are renowned for operating the biggest and best open championships in the U.K. which donate thousands to worthy charities each year. Those that know our coach know he is about quality first and foremost and professionalism a close second. He always says "My payment for teaching is seeing my students succeed in the art and in life", which is why many state he has had so much success over the years. 
Interested in our clubs?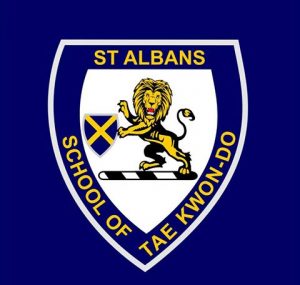 Contact us now and we will give you two weeks of FREE classes. Our clubs are community based clubs, so when you train under us you become part of a very successful family. From day one you will see we are more then a club. We are a group that works hard and get results. If you want to be part of a great team contact us and take the offer.